CPAP UV-C Sterilizer Box Multi-Purpose Sanitizer
WIDE APPLICATION – This UV-C sterilizer is mainly used for sanitizing CPAP masks and accessories. This multi-use box can also be used for nail tools set as well as tweezers, salon peelers, eyebrow beauty, and tattoo needles. Can also be used for home and personal items, and basically anything that fits.
AUTO-SHUT-OFF FEATURE – With its smart sensor, it shuts down automatically when the process is over. Portable and handy, easily ready when needed even when you're on the go.
SIMPLE, PORTABLE DESIGN – Large enough to use at home – in the bathroom, kitchen, or nursery room. This box is easy to use and works efficiently.
SAFE TO USE – With its 40 UV-C LED bulbs, this multi-use box is made of high-grade material, which is safe to use. It is suitable for professional or personal use.

UV Pod creates innovative devices based on UV-C LED technology that makes sterilizing easy, secure, and affordable. We work with thinkers, designers, industrial designers, and innovators around the world to bring great ideas and amazing products to life.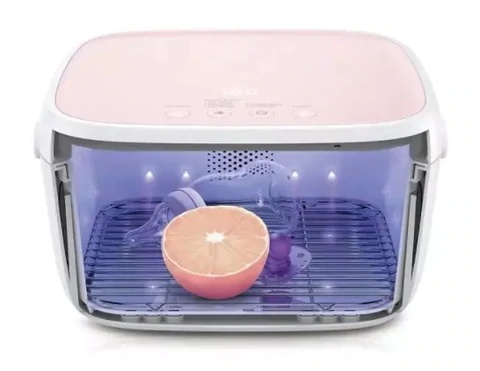 Why UV-C Technology?
UVC has been widely used in cupboard sanitizer and sterilizing devices in hospitals for 60 years. UVC LED light eliminates almost all germs and bacteria by destroying DNA & RNA physically.
Germs are a fact of life. Some bacteria are beneficial to us. But for dangerous, illness-causing, and potentially life-threatening bacteria and viruses—there's UV POD. It's the most powerful, portable solution for sterilizing tools and accessories.
Get rid of bacteria and viruses
The more humans come in contact the more germs and bacteria are easily spread, especially when it comes to your hands, a child's toys, and personal accessories, such as cell phones, house keys, glasses, nursing supplies, and other daily items. That's why we created the UV POD LED Sterilization Box that helps you quickly and easily protect against antisepsis with powerful and safe UV-C light.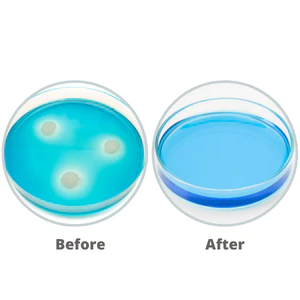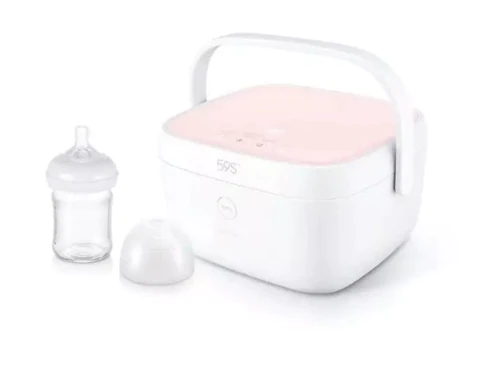 Make it easier to sterilize cosmetic items and toiletries
Designed for convenience, portability, and versatility, you can use this device on almost all objects you can fit in, from traditional manicures and pedicure need to keys, smartphones, hearing devices, portable electronics, toys, and baby bottles.
Net Weight: 4.3lbs
LED QTY: 40pcs
LEDs Lifetime:10000h
Power: 27W
LED wavelength: 260-280nm
Input Interface: USB(Type-C)
Rate Input: 18V=1.5A
Size: 11.9×10.6×6.0in